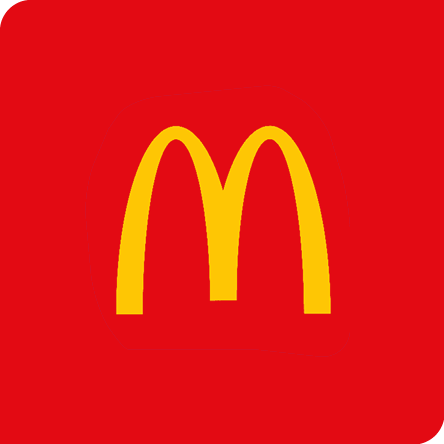 Open hours:
Monday-Sunday: 8.00am – 10.00pm
Contact information:
01 455 1152
Website:
McDonald's
We are open from 8am until 11am – breakfast and 11am till 10pm – main menu.
High quality is one of our top priorities. From our meats to our cheeses, from our fresh produce to our eggs, we're committed to serving you the very best.
Since 1977, we've been proud to serve the Irish people with some of their favourite food. And along the way, we've managed not just to live history, but create it: from the first drive-thru restaurant in Europe, to the first McCafé in Europe to our ongoing food innovation, McDonald's has been at the forefront of serving our customers. It's been quite the journey, and we promise this is just the beginning-we've got our hearts set on making more history.