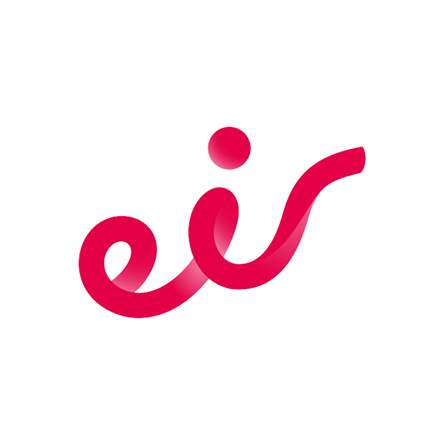 Open hours:
Monday-Tuesday: 9.00am – 7.00pm
Wednesday-Friday: 9.00am – 10:00pm
Saturday: 9.00am – 7.00pm
Sunday: 10.00am – 7.00pm
Contact information:
01 4099550
Website:
Eir
Eir offer the latest and greatest range of phones, including all the latest smartphones from the leading manufacturers.
Eir customers can get free access to eircom WiFiHub, which has thousands of hotspots all across the country and free calls to all Irish landlines.
eircom customers can get even better value when they add Eir to their existing eircom bundle.
Eir is part of the eircom Group, Ireland's largest telecommunications provider. The eircom Group has over 2 million fixed line and mobile customers who are supported by the most advanced and extensive communications network in the country.
We're straightforward to do business with, offer real value and go out of our way to take care of the little things which we know can make a difference.