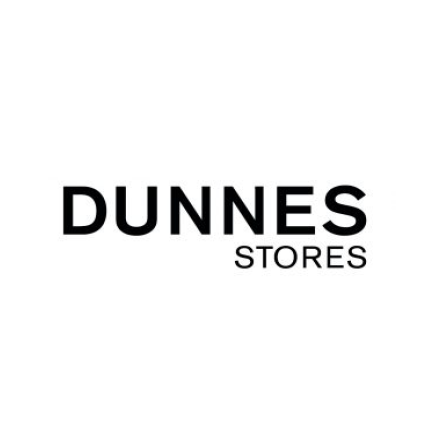 Open hours:
Monday-Friday: 8.00am – 9.00pm
Saturday: 8.00am – 8.00pm
Sunday: 8.30am – 9.00pm
Contact information:
01 4560400
Website:
Dunnes Stores
Fashion, Homeware and Groceries.
Here at Dunnes Stores, we're committed to providing quality food at great prices. Our aim is to bring you an unrivalled selection of fresh food, alongside specialist lines unique to Dunnes Stores, like our delicious Simply Better range.
We partner with local Irish suppliers in order to source the very best for our customers.
Textiles have been at the heart of our business since we began back in 1944. We offer carefully selected products our customers love at prices they can afford.
Our collections include collaborations with leading Irish designers and our own in-house labels