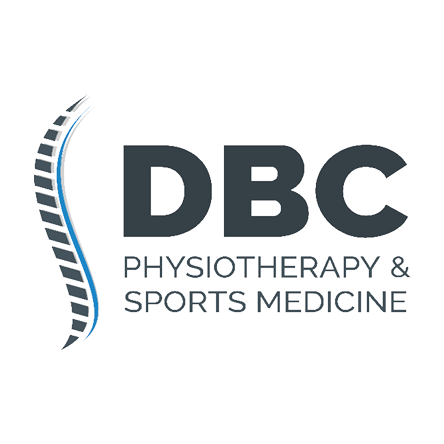 Open hours:
Monday-Sunday: 8.30am – 8.30pm
Contact information:
01 465 2454
Email:
ashleaf@dbc.ie
Website:
DBC Physiotherapy & Sports Medicine
DBC is a state-of-the-art spinal rehabilitation and sports medicine centre. Over the last 23 years our practices have grown; developed new & exciting treatment protocols, & added new, expert clinicians with a wide variety of expertise along the way. In 2016, our growing network of clinics represent the leading edge of physiotherapy assessment, treatment & rehabilitation. We are trusted by our Consultant referral base, National Sports Bodies, Clubs, Teams & Occupational Health providers nationwide. We adapt what we learn working at the forefront of elite sport & complex spinal rehabilitation, so that the whole island of Ireland can benefit from innovation as it happens. As we say, this is not just physiotherapy; it's physiotherapy as it should be. Free underground parking is available.